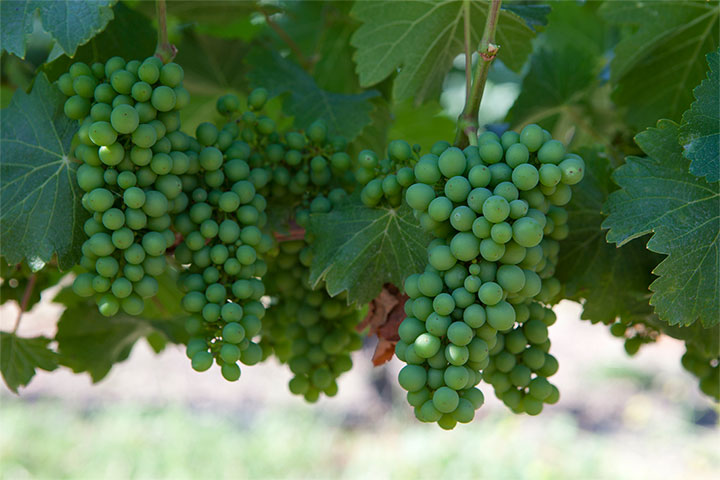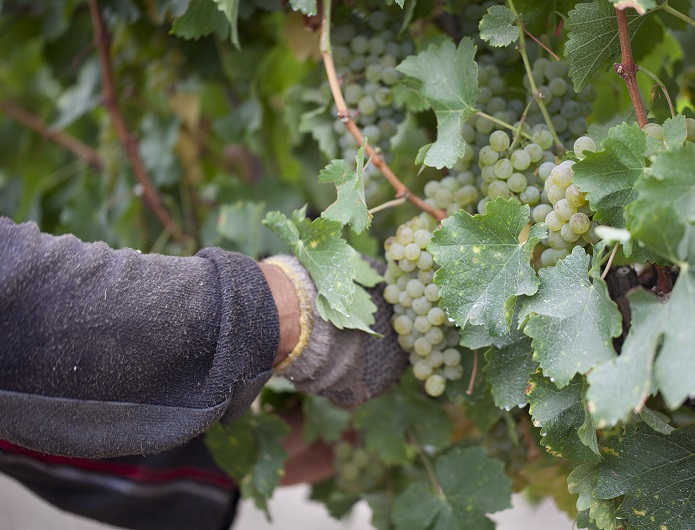 Yesterday, Today, and Tomorrow
Like all serious wine producers, we appreciate the complex relationship between our vines and the land. We know the importance of matching the right variety to the proper climate, geology, and topography. We also know that a vital, living environment has a noticeable effect on the health of the vines, and the character and quality of the wines. At Lincourt, we use sustainable methods in all of our farming, winemaking, and business practices.
Discover Lincourt
---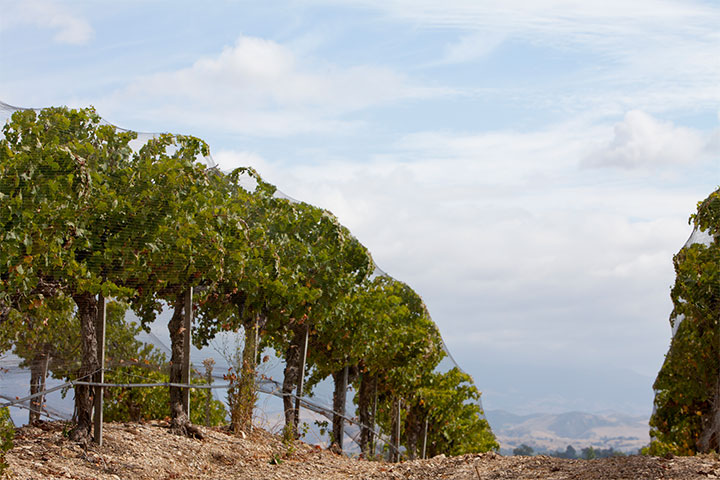 Our Vineyards
Among the many sources of tribute and inspiration for Lincourt, the small-lot bottlings of Chardonnay and Pinot Noi8r bear the names of the women who have shaped Proprietor Bill Foley's life.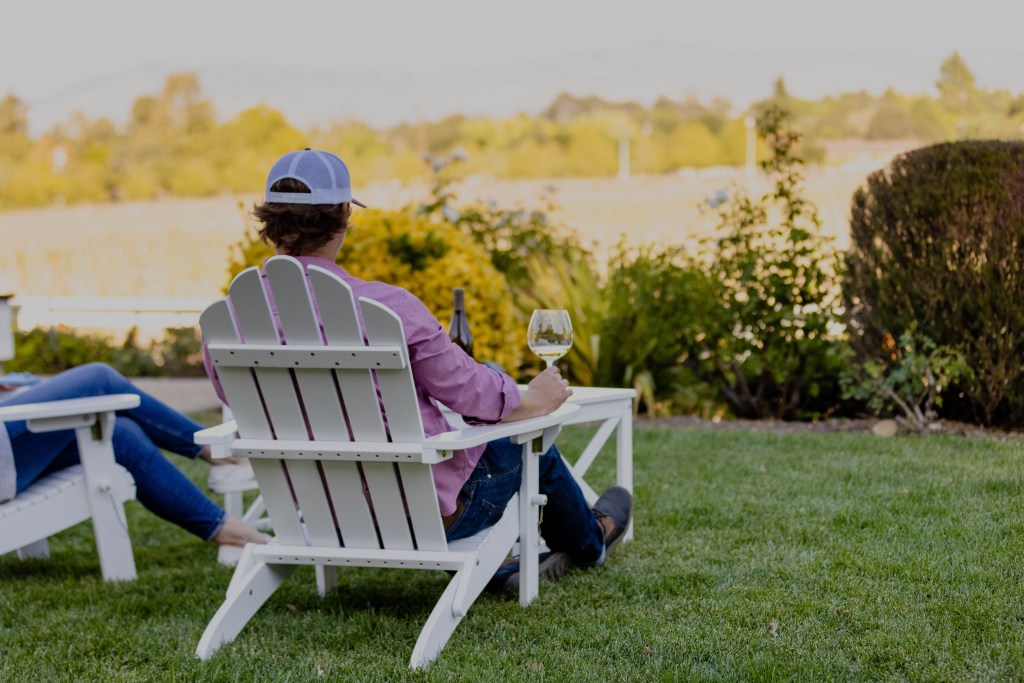 Plan a Visit
Nestled under California pepper trees and overlooking the Alamo Pintado Vineyard near Solvang, Lincourt retains the rural charm and simplicity of an earlier era.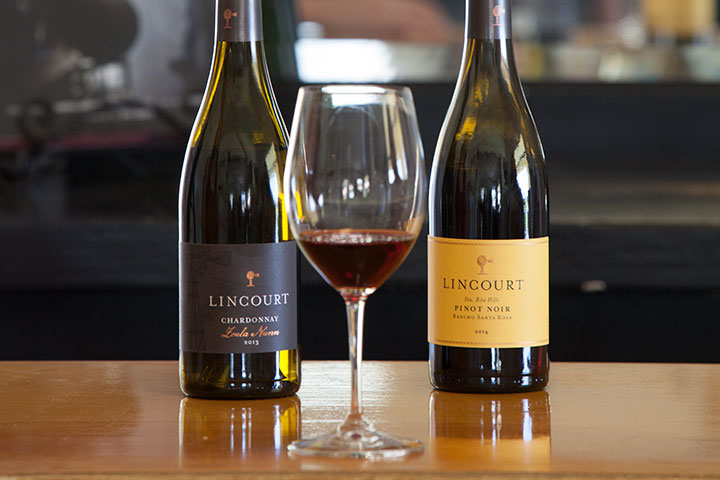 Lincourt Cellar Wine Club
Enjoy the latest releases delivered right to your door. Wine club members receive discounts on wine and complimentary tastings for up to 4 people.