Wine Story – Strong Roots. Storied Wines.
Lincourt Wines are Rich in Family Heritage and Traditions
---
Many of the wines offered by Lincourt carry the names of women who have influenced and shaped founder Bill Foley's life including his daughters, wife, mother, grandmother, and aunt.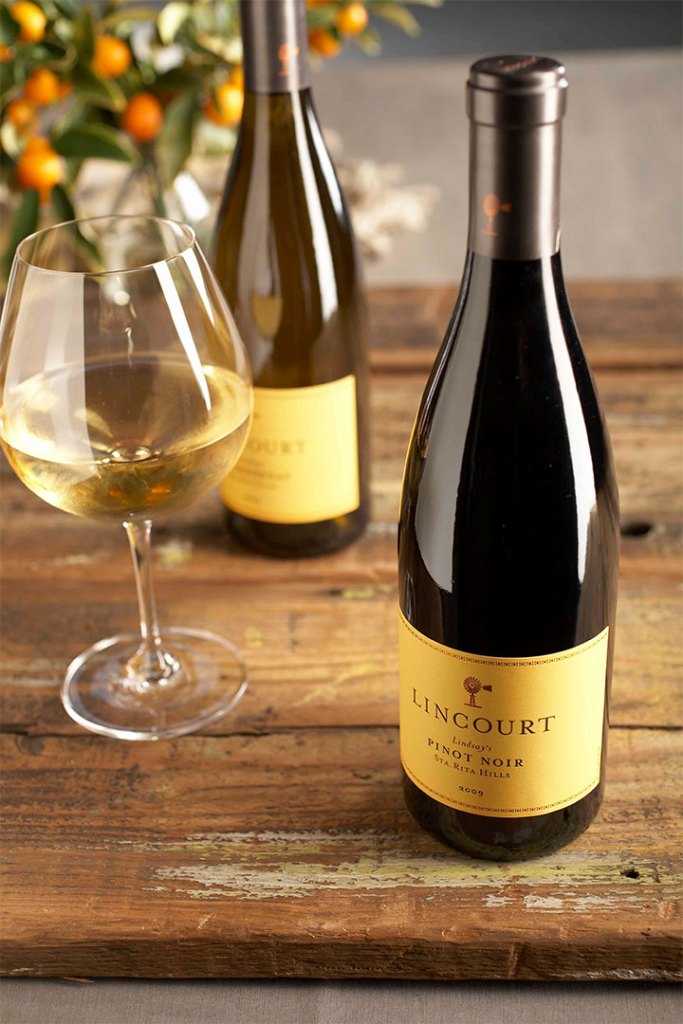 Lindsay Foley
The "Lin" part of Lincourt and the older of Bill Foley's two daughters, Lindsay is independent, joyful and creative. She loves to travel and has become an excellent cook thanks to cooking classes at the Culinary Institute of America. Lindsay is an equities trader and helps run The Foley Family Charitable Foundation.
Courtney Foley
The "Court" part of Lincourt, Bill's younger daughter, Courtney, graduated from Whitman University in Walla Walla, Washington, and completed law school at the University of Oregon in Eugene. Courtney enjoys history, traveling, and the great outdoors. Courtney has been involved in a number of environmental and conservation projects for Foley Family Wines, and completed an internship on Orcas Island in the San Juan Islands in Washington.
Carol Ann Foley
Carol Ann Foley is the wife of Bill Foley. A dedicated philanthropist, she spends much of her time working on educational issues for children.
Zoula Nunn Foley
Bill's mother, Zoula Nunn, was the daughter of a Texas rancher. She received her degree in English from UCLA, and went on to write books, short stories, and jingles.
Annie Dyer Nunn
Bill's grandmother, Annie Dyer Nunn, was an author who wrote articles for West and Frontier Times Magazine.
Willie Mae Dyer Kistler
Bill's aunt, Willie Mae Dyer Kistler, was an accomplished woman who wrote short stories and novels about life on the western frontier.
Our Winemaker
---
Winemaker Lorna Kreutz
While attending school, Lorna received her first taste of the wine industry through a hospitality position in Edna Valley and was immediately intrigued by the business and ultimately decided to shift into wine production after completing a viticulture internship.